Saskia's story
Saskia had two girls following several cycles of IVF. Here's her story:
Just before my husband and I started trying I had a feeling something was wrong.
My periods were so painful I decided to go straight to a private gynaecologist and was quickly diagnosed with endometriosis. When both my fallopian tubes were found to be blocked I was told I had virtually no chance of conceiving naturally, which was devastating. Our instinct was to not waste any time and jump straight into treatment. I had both my fallopian tubes removed, which wasn't an easy decision but otherwise there would have been a risk of infection spreading to my womb. In a weird way, having them removed felt like a fresh start.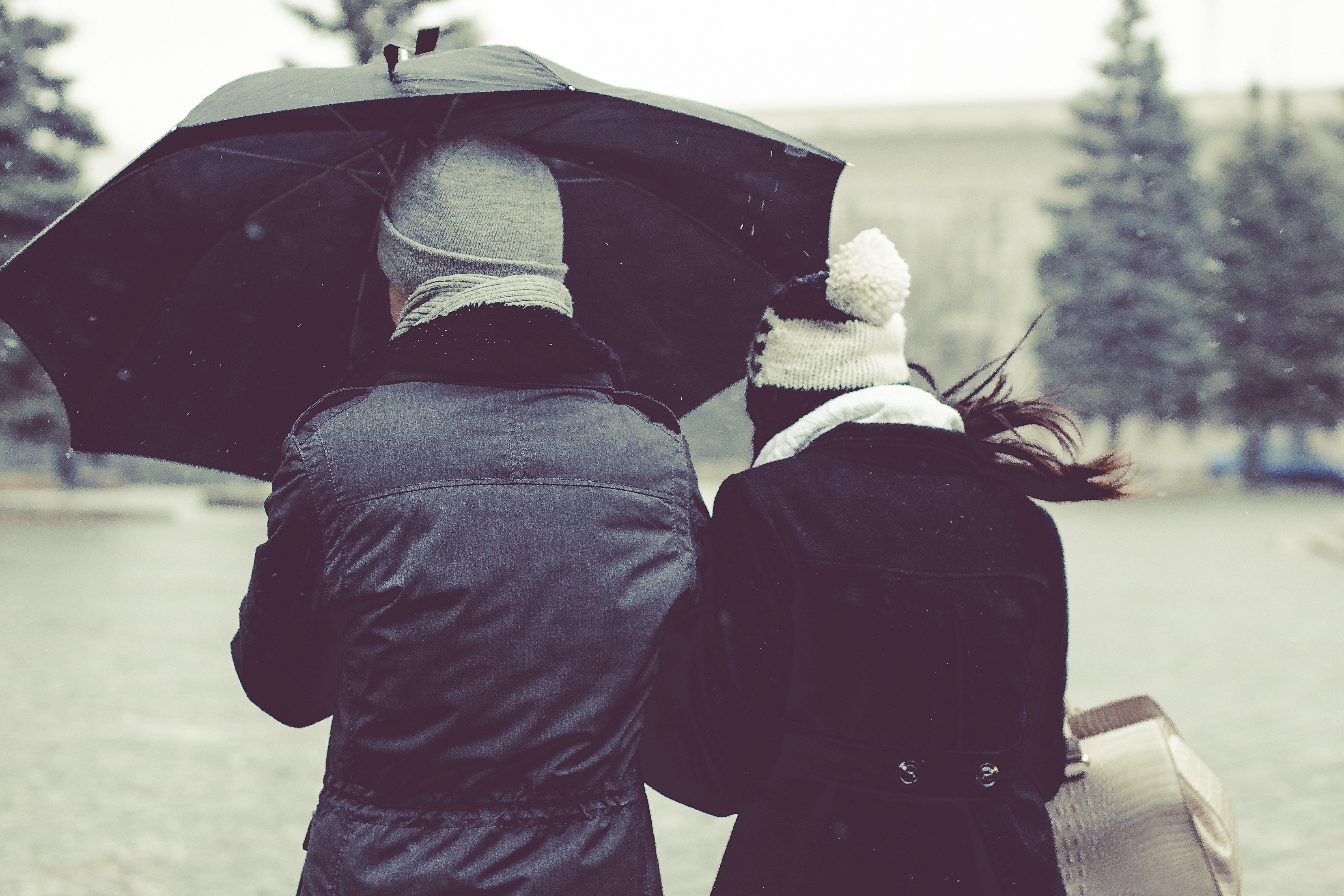 I couldn't believe it when IVF worked first time
We had our first IVF appointment in August 2011 and I couldn't believe it when I was pregnant by September! Our bouncing baby girl was born in May 2012 and because we'd only had one embryo put back we had another two in the freezer.
Sadly my relationship broke down a few months after my daughter was born. Happily in time I found love again with a really old friend and once we were married we decided to go for a round of IVF. We were thrilled to find we were pregnant when the first blastocyst was put back in but then I miscarried at 9 weeks, which was heart-breaking. When the second didn't work either I was really shocked. Having gotten pregnant so quickly before I never seriously considered that we'd struggle this badly.
After the miscarriage I desperately needed time out
I got really down at this point. We'd had virtually no support after the miscarriage – we were basically told "do this and then come back from this date" – and so I made the decision to give up work. Being a mum and a teacher full time I was exhausted and desperately needed some time out to focus on myself and the treatment.
Thankfully we got a lot of support from family and friends. It's such a personal choice but we decided right from the start not to hide anything – we were very IVF and proud! One thing I did experience was that in some of the infertility support groups I was the only person with a child and you could definitely feel the tension in the room. Of course I understand that it's a completely different kind of grief, but it's still a grief and you need to give yourself the space and permission to let it out.
We went for IVF a third time and got three healthy blastocysts. Up until this point we'd only ever had elective single embryo transfers (where only one embryo is transferred to the womb) but after a lot of very serious discussion we decided to have a double embryo transfer. This certainly wasn't a decision we took lightly as we knew there would be financial and practical challenges, especially with an existing child.
Quitting my job was definitely the right decision
Happily we found out a few weeks later we had one healthy foetus – a second little girl! We were over the moon. Life has now gone back to normal (as much as life with two children can ever be normal!) but looking back, the whole IVF experience was just so overwhelming. I'm really glad I quit my job and focused on my nutrition, health and emotional wellbeing as I really believe it made a difference for us.
I feel incredibly blessed now. This whole experience has really changed my life for the better and it's brought my husband and I closer than I ever thought we could be. We've found a really bright silver lining to some very dark clouds but I'll never forget that not everyone is as lucky as we are. Knowing that ensures I cherish every single day with the family I love.
;
;
Publication date: 9 November 2018
Review date: 9 November 2020